we're looking for movers and shakers
We love where we work, and we think you will, too. We're on a mission. A mission to be the best.
We pride ourselves on our fast-moving, fast-working and collaborative culture. Our people are our success, and that's why we love people with a point of view. We hire for attitude and train for skill – so, what does that mean for you? It means that if you're passionate and you have a great attitude, then you're one step closer to joining our family.
We're a company made up of free-thinkers, doers, makers, creators, crafters, art lovers, tech heads, planners, disruptors, wordsmiths, number crunchers, pun enthusiasts, engineers, left and right-brainers, award winners … you get the picture. We take our work seriously. But ourselves? Not so much.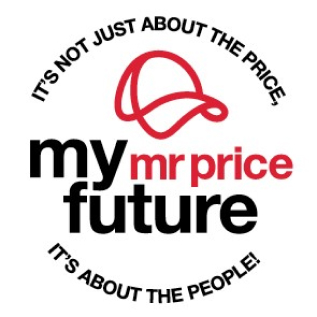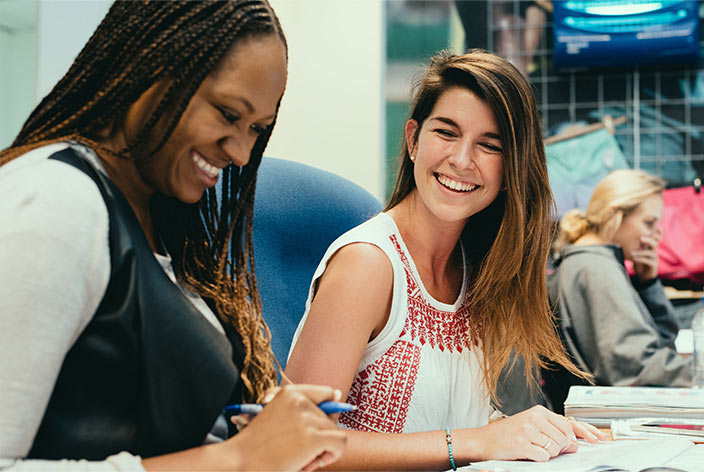 Our market-leading retail knowledge creates incredible experiences for our customers, suppliers and associates. Our career opportunities, benefits, and culture create amazing experiences for you.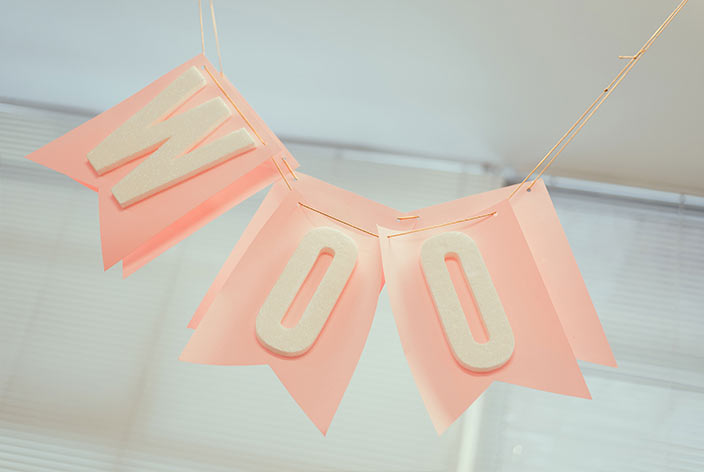 Join a diverse community of smart, passionate associates at the top of their game. Take pride in a culture that promotes sustainability and giving back to the community. Work in a physical environment designed to foster creativity and well-being.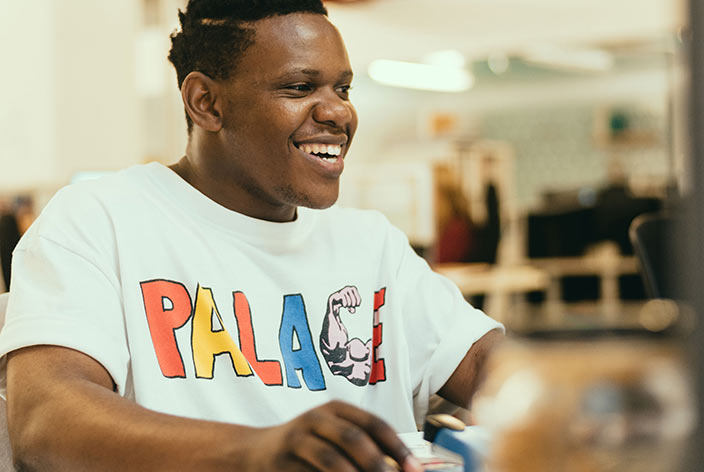 We invest in developing your talents with training and mentorship, and we challenge you with engaging work that ensures you can make an impact and build your skills.
get a slice of mr price life
If you're more of a "watch and learn" kinda person, then have a look at this epic video we put together.
If you're not that type of person, you should watch anyway!
Our passion is contagious, our people are
extraordinary
And exploration is at the heart of everything we do. We love rolling up our sleeves and getting down to work.

passion
Passion means ordinary people doing extraordinary things. It's our engine and the positive attitude and enthusiasm of all our associates who approach each day smiling and projecting a positive image – believing that work is fun!

value
Value is the heart of our business and we strive to add value in everything we do. It is more than just product, it is the way we serve the business, each other and our customers. Value is about doing more than what is expected or required

partnership
Mutual respect is integral to the culture of the group. We therefore refer to our co-workers as "associates" and, once they own shares or share options, they are referred to as "partners". Partnership is sharing the ownership and success of the company with all our associates and fostering solid and long-term relationships with our suppliers. Without our customers, we would not have a business, and they are one of our most valued partners. We also partner with communities, by investing in strategic initiatives that will improve the lives of those who are less fortunate, particularly children and youth.