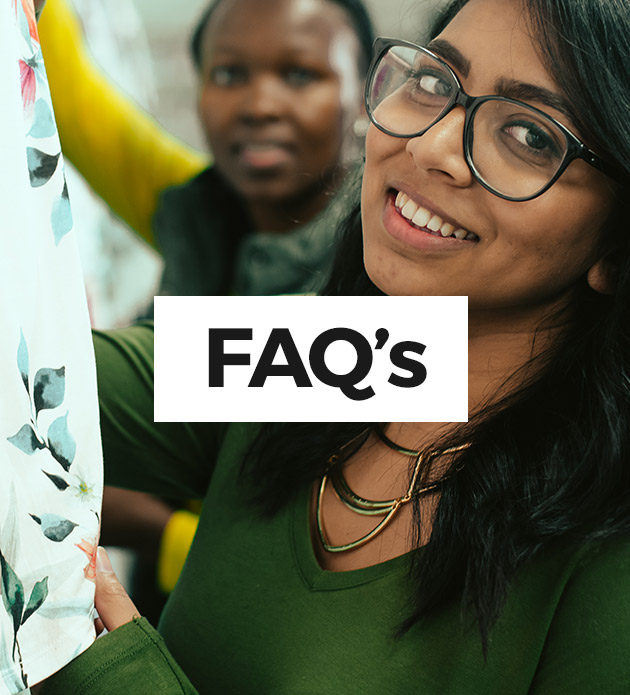 you've got questions? we've got answers
View our FAQ's below
If you still need help send us a message via our contact us page.
What do you look for when recruiting for a position?
Mrp89143rhfrcareer
2022-03-21T09:23:03+00:00
Someone with gravity; someone who makes waves; someone with an infectious, passionate spirit; someone who can manage up, down and side to side; someone who is a WE person.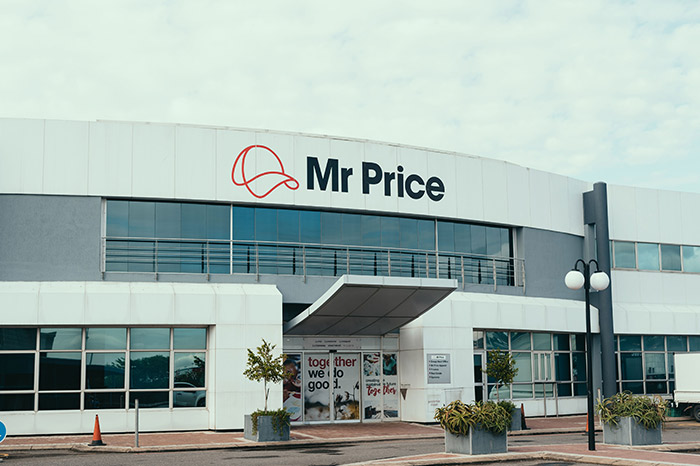 According to the latest Knight Frank Global Residential Cities Index, Durban is officially the best city in South Africa to live in!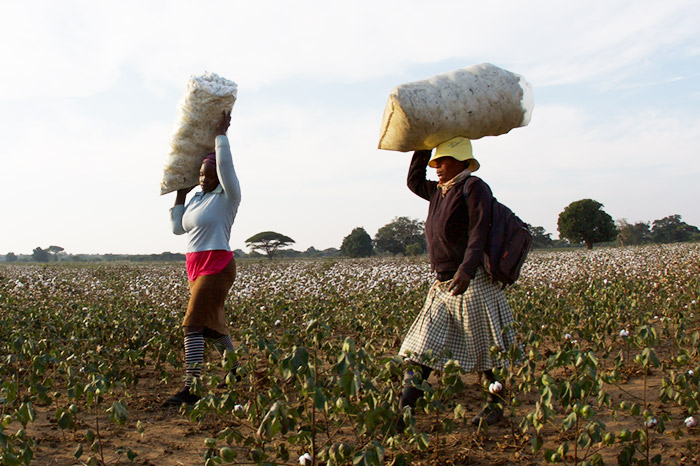 In FY2017 74.5 million units of merchandise (R3.5bn) were sourced from RSA.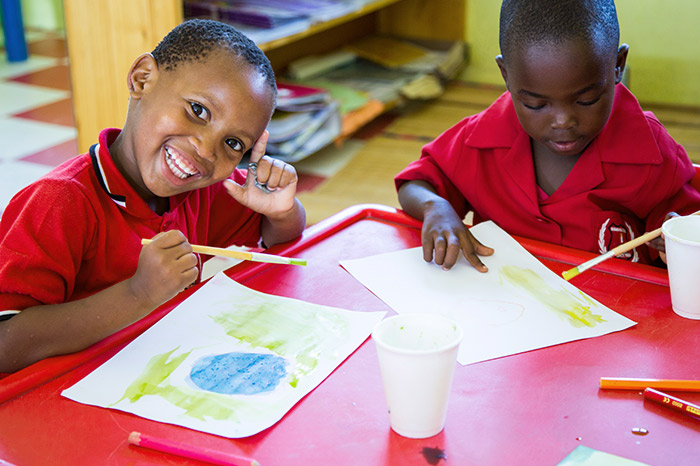 In 2018 MRP Foundation's goal is to empower 5500 unemployed youth with retail skills.