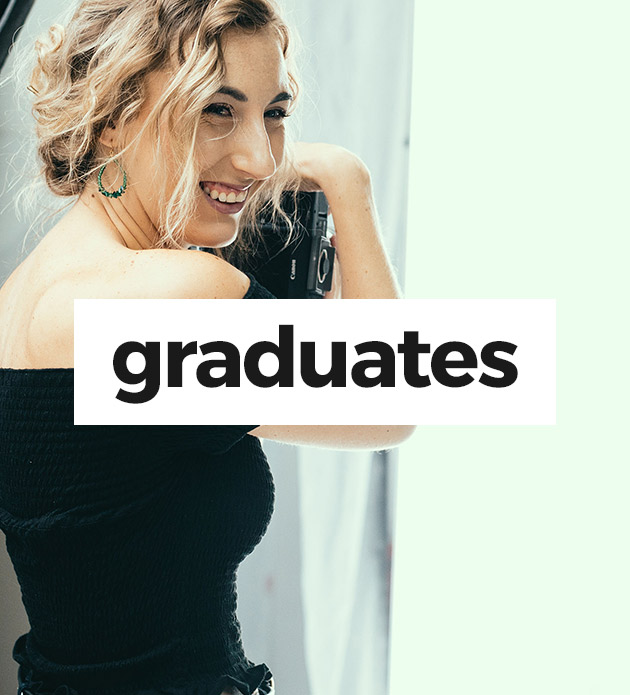 grad opportunities
We like to see the potential in people, even when they're just starting out, and so we recruit graduates into PERMANENT entry level roles all year round.
These positions come up in areas across the business, from Merchandise Buying and Planning to Marketing and IT, to name a few.
So how do you apply? Just keep checking our Job Search Page for our Grad Vacancies, or sign up for alerts and we'll let you know when something becomes available. Simple.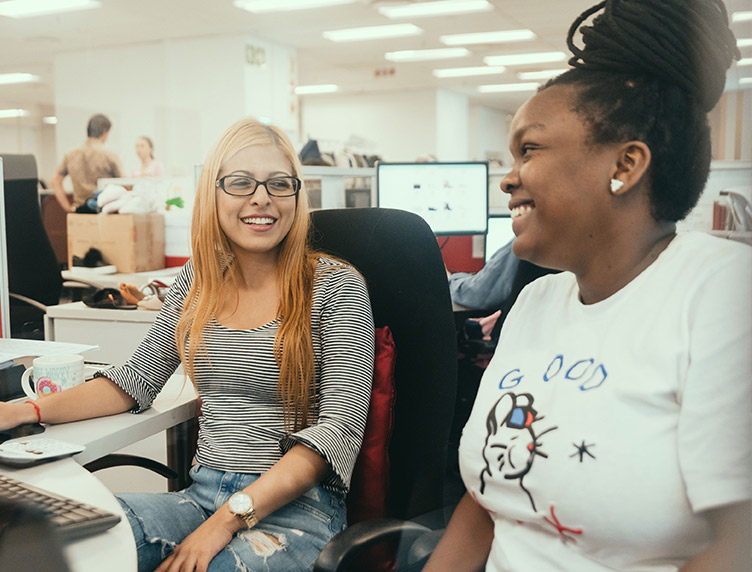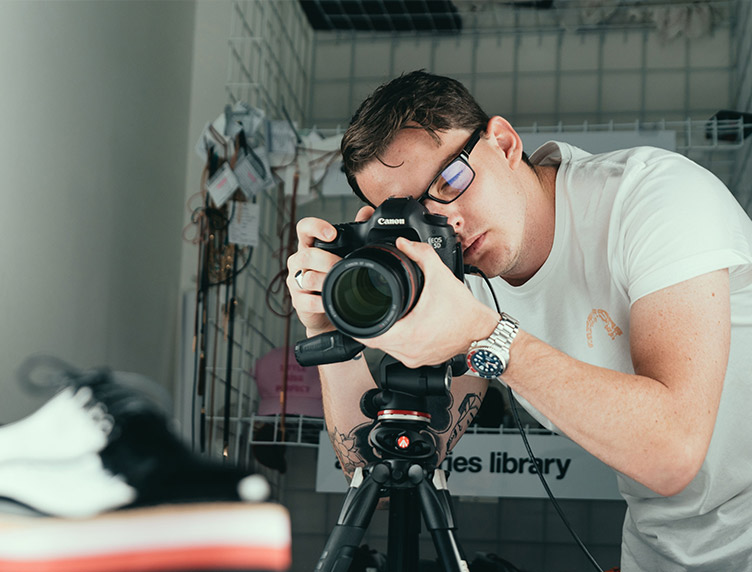 graduate development
We also firmly believe in the development of our graduates, and the idea of home-grown talent. As such, we have designed and packaged bespoke development programmes for a number of key functions in the business, for example Merchandise Buying, Merchandise Planning, IT, and Store Management.
Each programme has been carefully constructed, using the full suite of internal and external courses on offer through our Mr Price Academy. The programmes vary in length but generally cover the critical first 12-18 months of your time in the business. Your development will follow a blended learning approach incorporating formal classroom courses, online courses and most importantly on-the-job training with assessments throughout.
So bring your passion, and a willingness to work hard and we will give you the tools you need to be successful in your new-found space!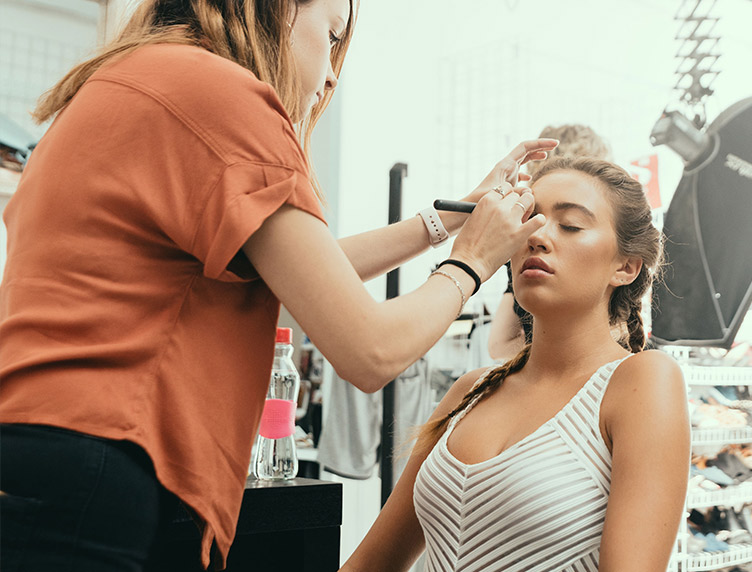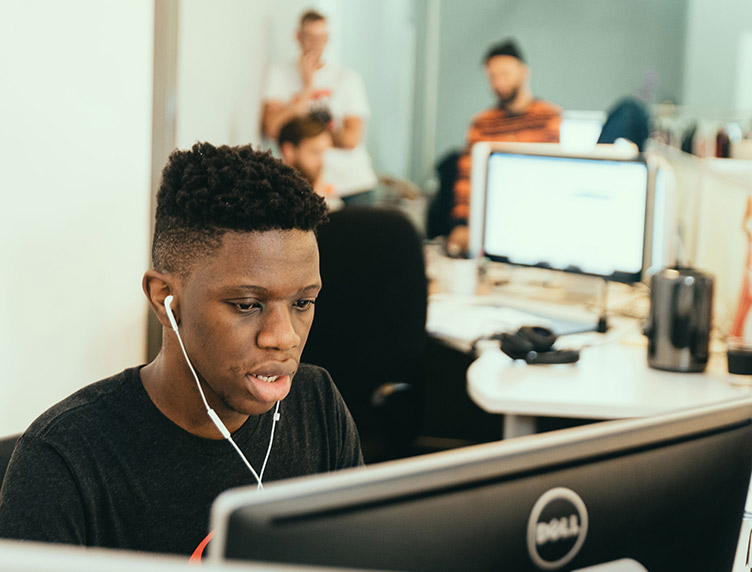 work experience programme
But what if I am still studying, you may ask?
Well we offer a fantastic 3 week Workplace Experience Programme that runs during the June/July vacation period every year! If you are a final year student (i.e. 3rd year or Honours level), you can apply to join us at our Mr Price Group HQ in Durban and see what we are all about.
This is our way of showing you the ropes, and getting to know you a little better!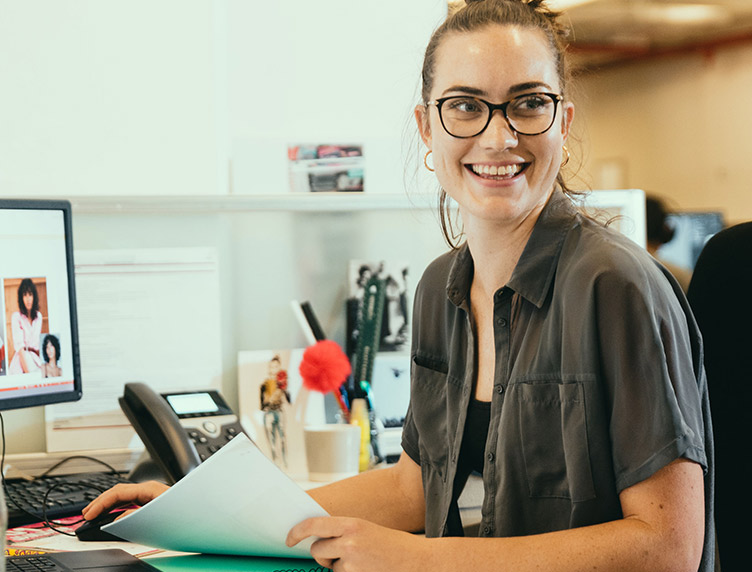 What's in it for you… and us?
You will get the opportunity to learn a heck of a lot about retail
A working interview – where you can show us what you are made of
Test drive a career while getting to know our people and our business
We're looking to find top talent for the future … that could be you!
Should you apply?
Absolutely! Just be sure you fit the criteria:
Final year students
Available in June/July
Degree/Diploma in Fashion design, Clothing management, Finance, Accounting, Economics, Supply Chain, Information Technology, Actuarial Science, Mathematics, Property, Human Resources, Marketing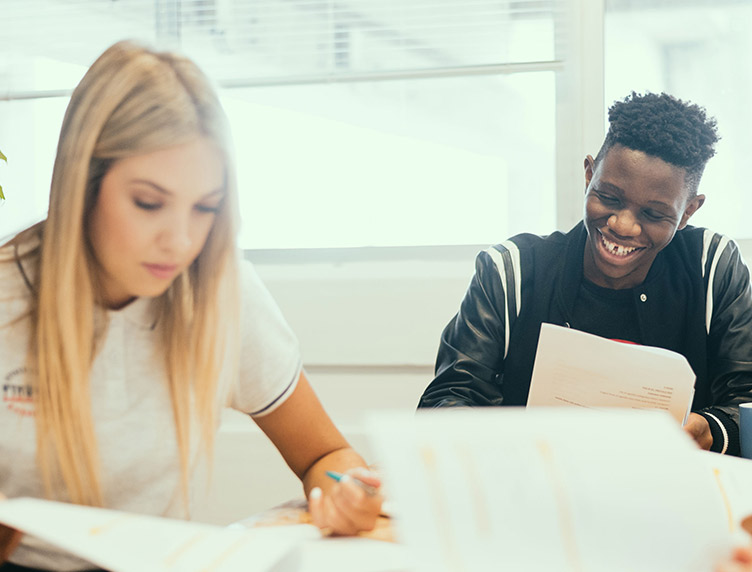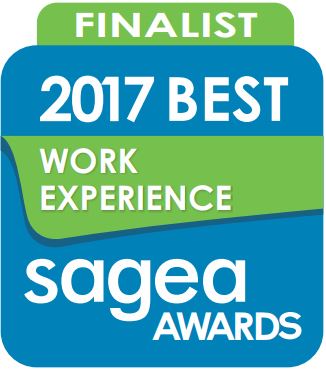 The Mr Price Group was a finalist in the 2017 Best Work Experience SAGEA Awards.
What are the SAGEA Awards?
SAGEA is a not for profit professional association dedicated to connecting and advancing graduate employment.
They constantly unearth and share the insights and resources that attract and retain talent.
They are the hub of the industry, making use of synergies, resourcefulness and insights to bring global best practice to our members, and elevate the profession.